Customized logo Watches
Customized logo watches are the ideal answer for remember essential turning points, recognize uncommon execution, and give motivating forces to proceeded with accomplishment. Append your custom seal, to the band of these trendy business logo watches and improve the enduring memory of the administration they speak to.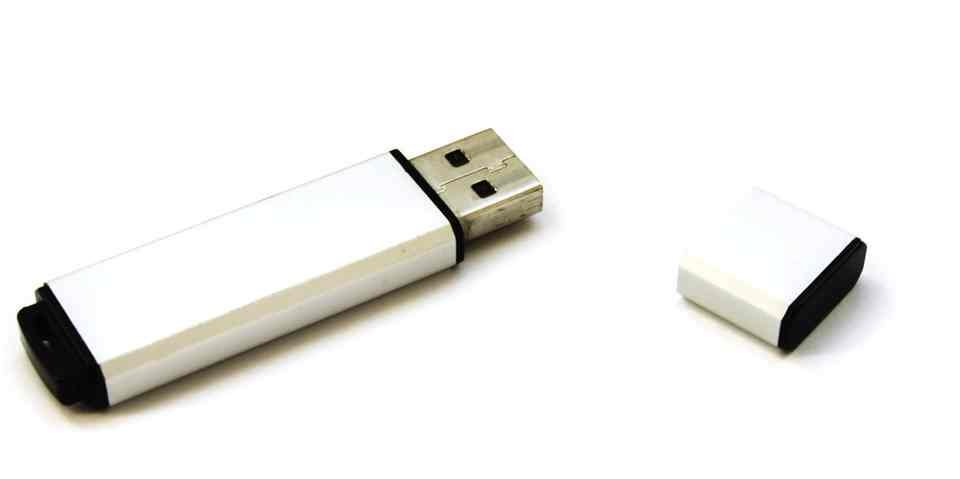 Customized / Promotional Pendrives
Dowell Store Supplies bulk Customized Pendrives , USB flash Drives with logo printed on it. We are constantly adding new models adapted to the last developments in USB technology. USB flash drives are a long term corporate gifts which are helpfull and used by employees even after leaving the organisation and promoting brand.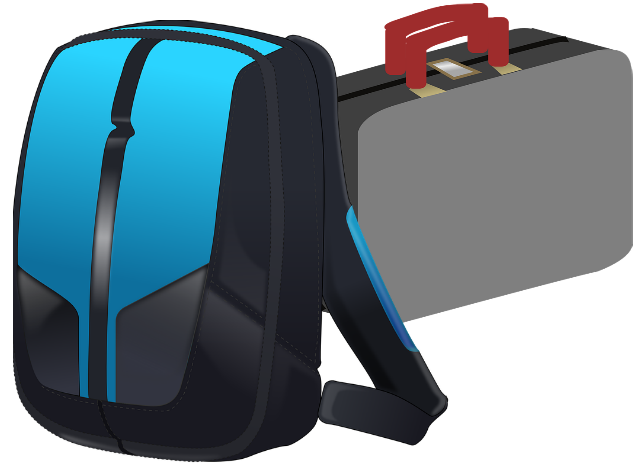 Customized Bags
Dowell Store also supply companies,organisation,Startups, Colleges,Schools with Customized Bags,Sling bags, Totte Bags, Travelling Bags for Employees or Clients or customers in Bulk. Bags with Logo or message printed on them is not only visually a good way of promoting brand amoung people related to emplyees but also are very usefull for clients or employees to use it for longer period.